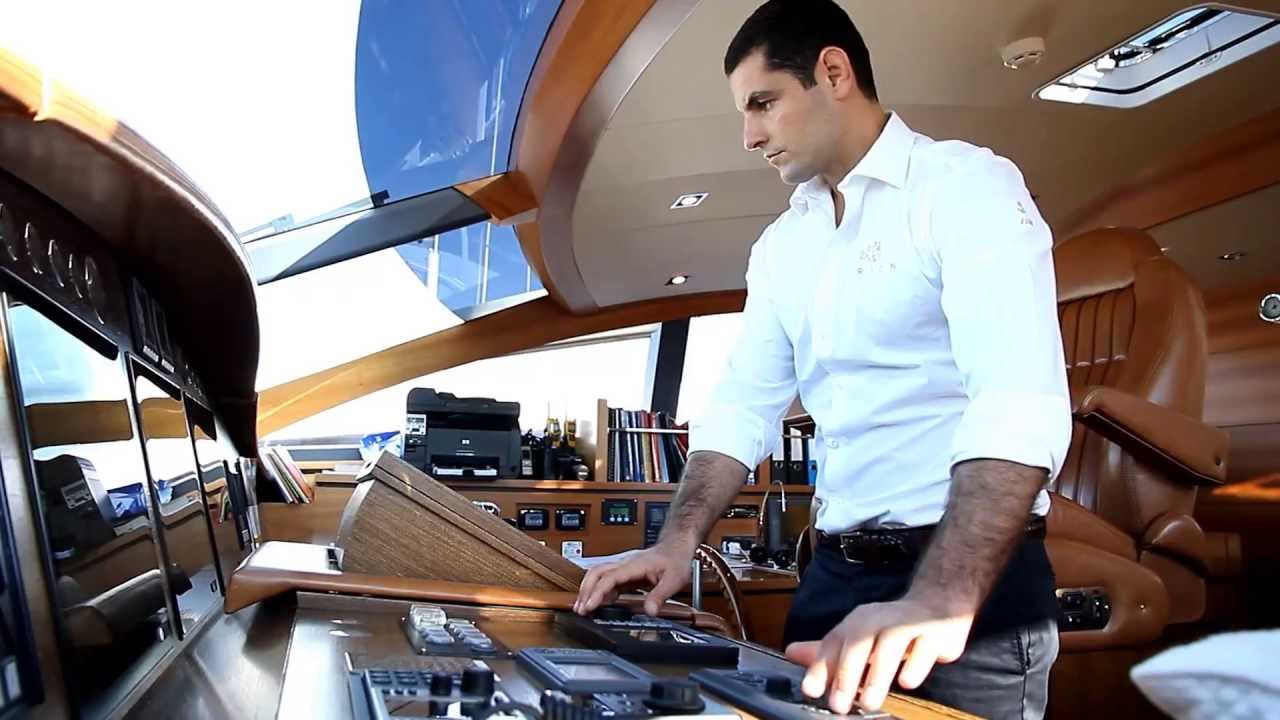 Marinescence International Crew Recruitement
Welcome to the World's most exclusive industry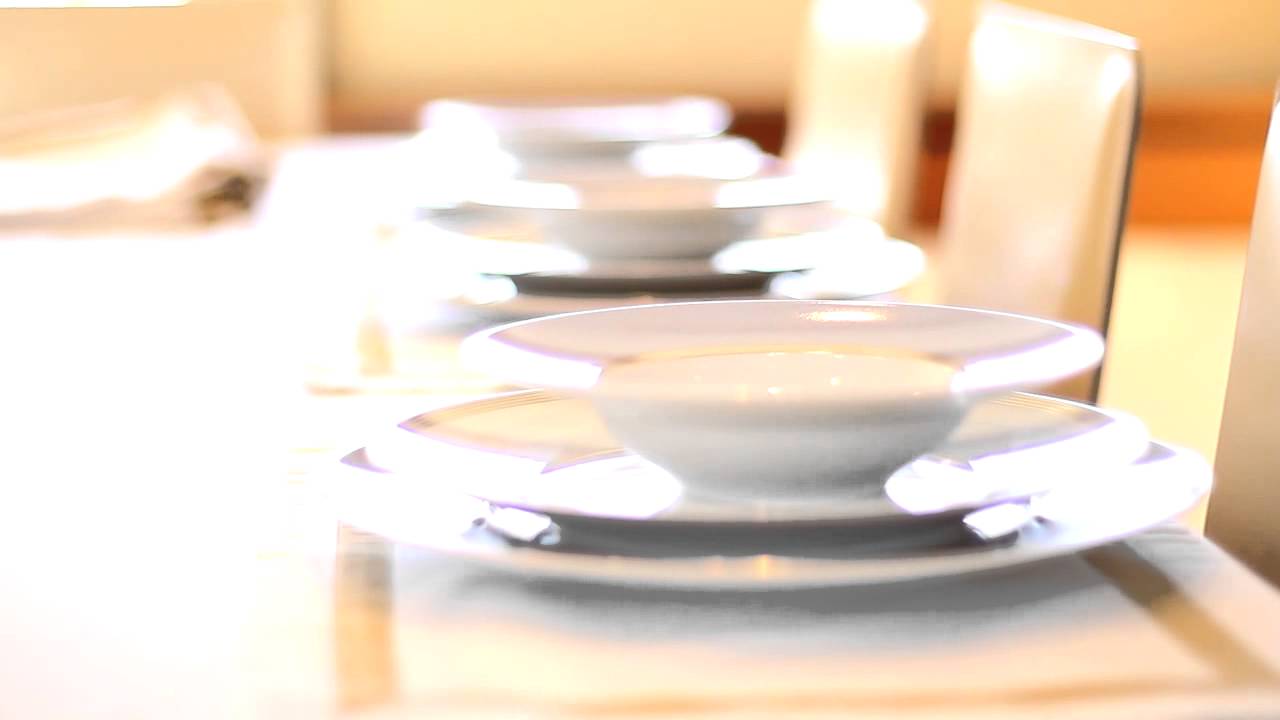 Stewardess
In charge of service, housekeeping and the interior of the ship.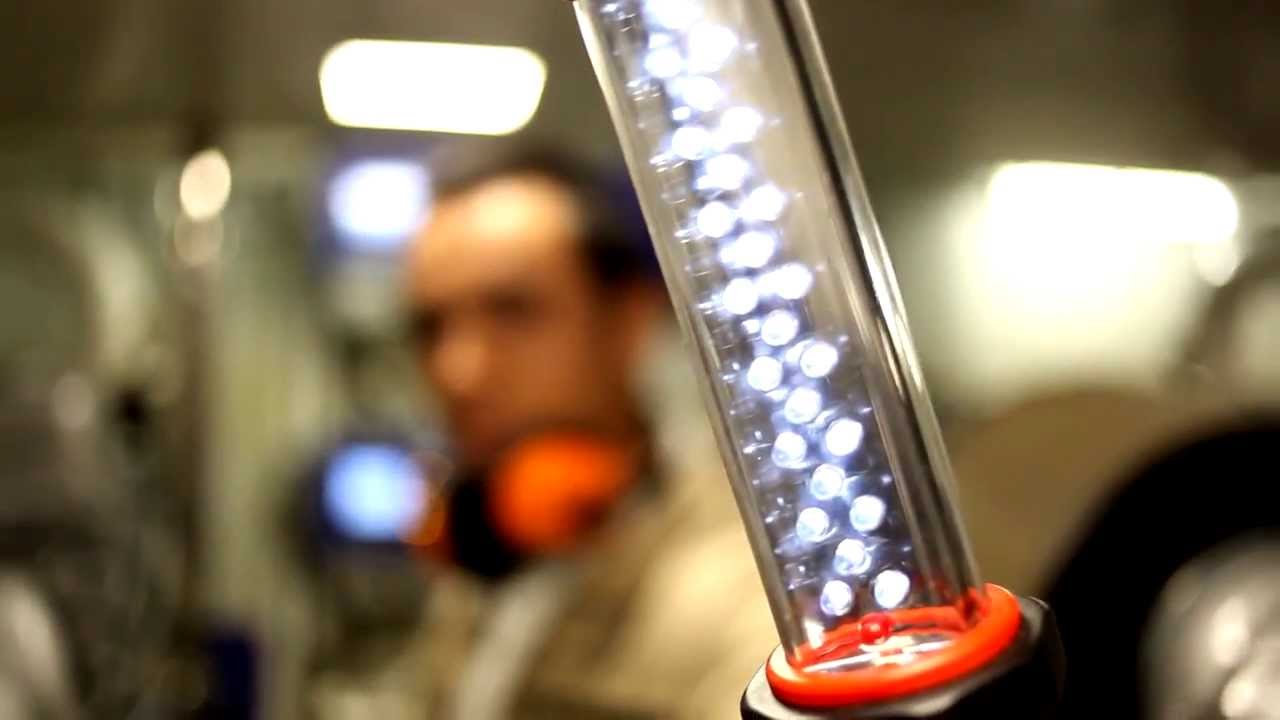 Chief Engineer
In charge of maintenance of installations and equipment on board. He must make sure that everything is available for use, is responsible for safety in the engine room, failure detection, inventory, and fixing equipment.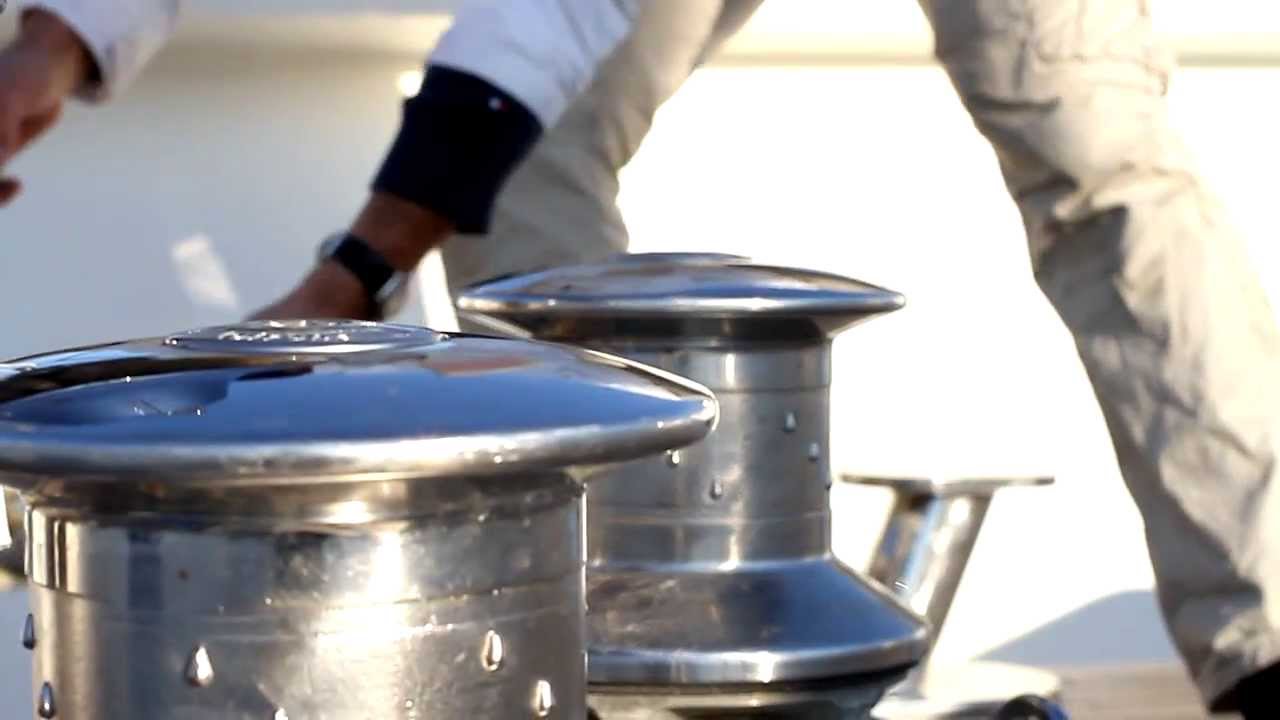 Deckhand
Maintaining and cleaning the ship, manoeuvers.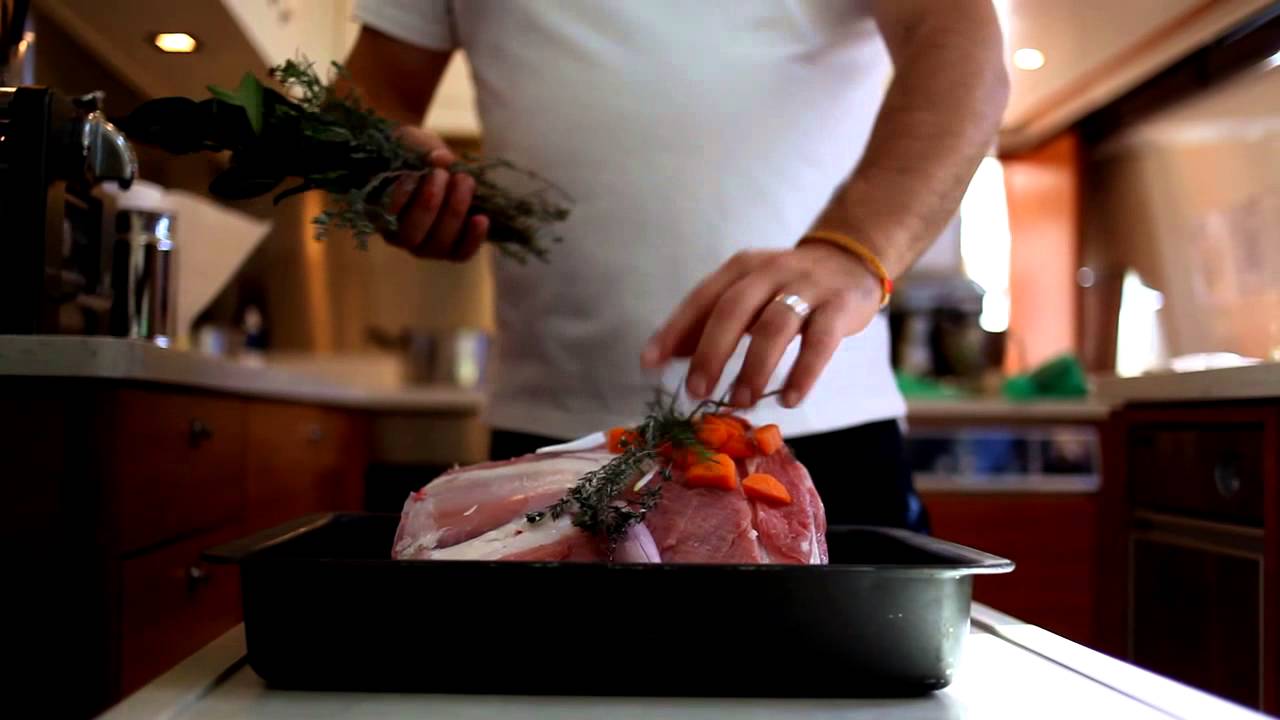 Chef
In charge of provisioning for food, cooking meals for guests and crew, stowage and hygiene, accounts and inventory in the kitchen. Manages all Kitchen Crew.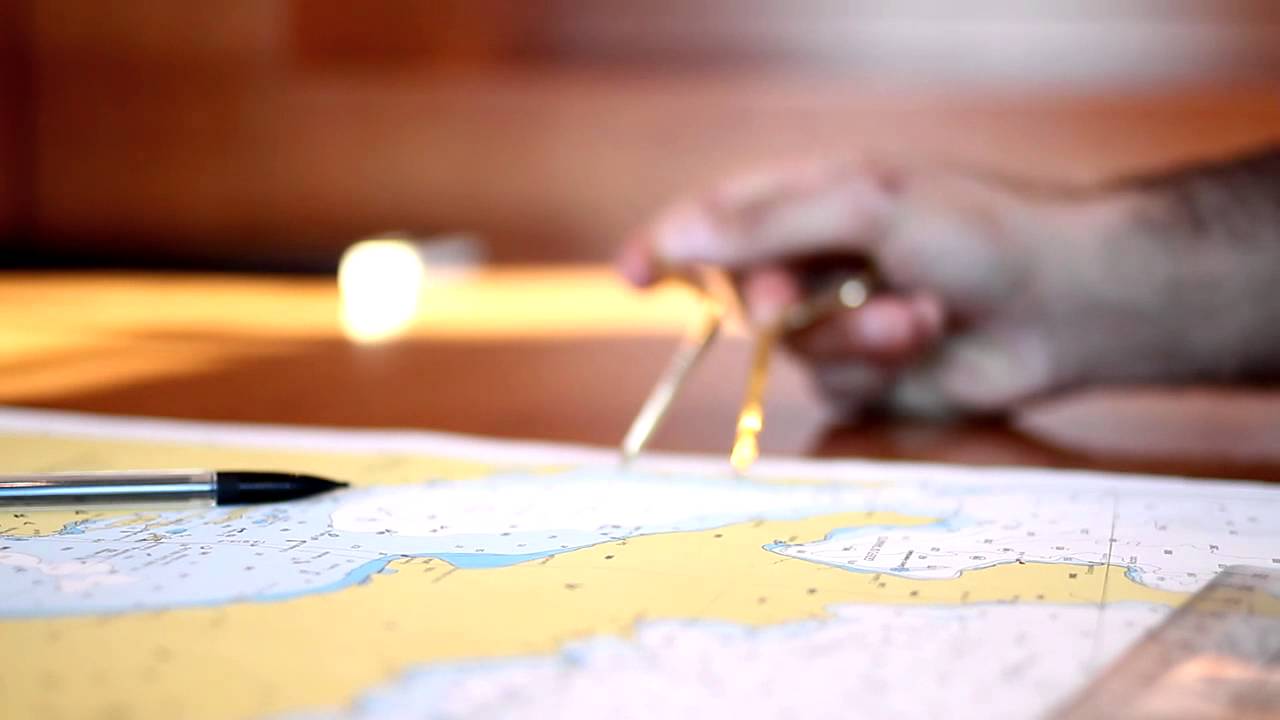 Captain
Master on board, responsible for the ships activities. He is in charge of navigation, accounting, legal and regulatory compliance, crew hiring and dismissal, personnel management, safety for passengers, crew environment and vessel.